Sport Informed Stickers on Profil, Joyfil, Mineral AI products
Sep 01, 2020
Dear Valued Members,
Thanks to our successful acquisition of LGC certificates for Profil, Joyfil, Mineral AI liquid which guarantee that these products do not contain sports doping substances, from September 1st ,2020, we will have anti doping sticker attached on all Profil, Joyfil, Mineral AI liquid products.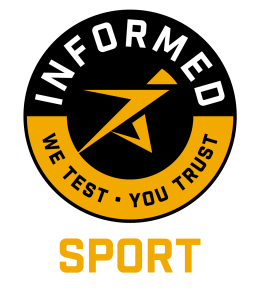 This logo will also make it easier for you to distinguish authentic Thanks AI products from counterfeit ones.
We sincerely appreciate your continuous support and your trust in Thanks AI.
Thank you & Best regards,
NFR Customer Service.