Major improvement of Recruitment page on Back Office
Jan 06, 2023
Dear valued members,
Thank you for continuously promoting Thanks AI's products and supporting our activities.
We are excited to announce the new update to the Recruitment page (PC version) and the launch of one of our most requested features – The Recruitment page Smartphone version!!! Now it's easy to register online and check all the information you need as we have big improvements for 2 versions: PC and Smartphone.
Here is a quick overview of our new updates:
• Interface: we emphasize the images and colors of the website, creating a user-friendly, easy-to-use web environment.
• Languages
• Online registration: Members can easily register online from the Recruitment page.
To learn more about these features, let's check the details now:
1. Interface
• Regarding the interface, we use simple colors (pink and white) to change the visual of all button links and add the signature slogan of Thanks AI: "誰も が 願う 健 康を 、あ な た の 願う 全て の 人へ"; "Change the World with Thanks AI". We use images to represent the two main ingredients of our products: "Plant Minerals Nutrition" and "Proteoglycan".


PC version
• We design the new menu in the right corner of the top page with many functions: Home, Products, Income, Development, Register and an option for 2 languages at the bottom of the new menu: Japanese and English.
• The emergence of "Development" section as an alternative to "Contribution" section
We have updated the vivid and intuitive images of Thanks Ai's global expansion so that you can see at a glance that we are expanding globally without reading the text. On "Development" page, you can see a list of open and upcoming countries.
2. Languages
We currently support 2 languages: Japanese and English. We will update many new languages in the next update to meet the needs of members in different countries.


3. Online registration link
Members can register online from many places on this page without having to search hard by clicking on one of the following buttons:
• On the main page → "Register"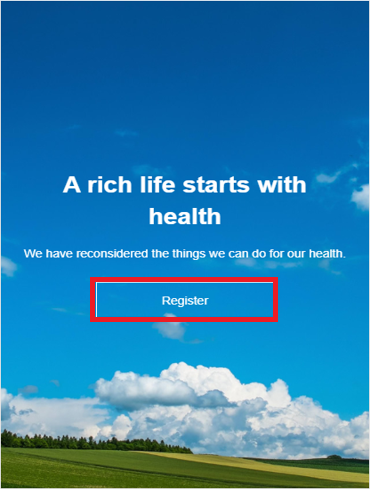 • Main menu → "Register"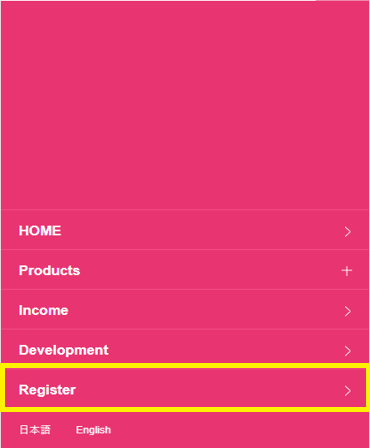 • "Income" page → scroll down to the bottom→ "If you wish to get started, click here"



• "Development" page→ scroll down to the bottom→ "Register"



As always, let us know if there is anything we can do to make your experience working with us better. Your feedbacks are always appreciated.
We are always grateful for your continued support and we will continue to work hard every day to bring you the best experience with Thanks AI.
Thank you and Best Regards,
NFR Customer Service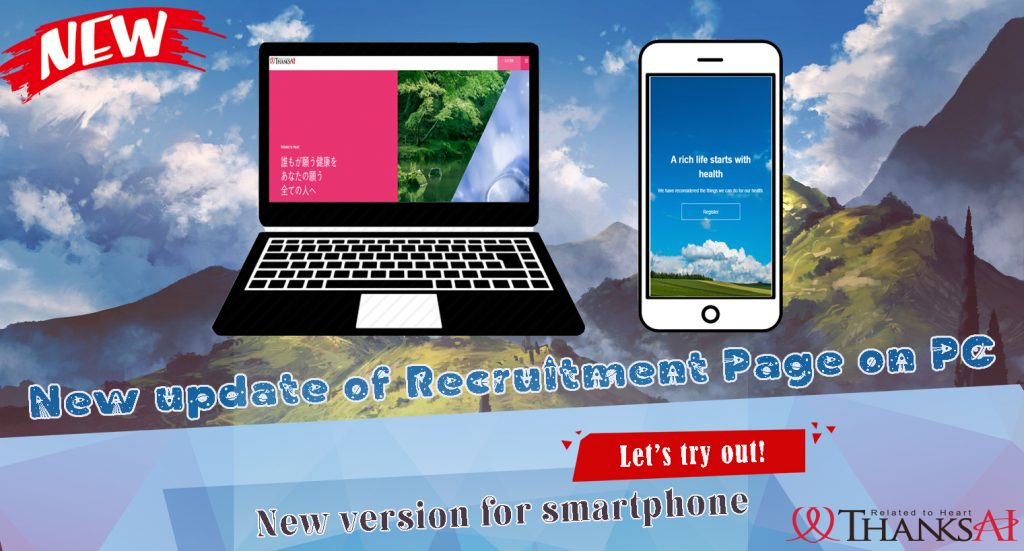 /* */ ?>