Thank you for attending Cambodia Grand Opening Ceremony!
May 08, 2019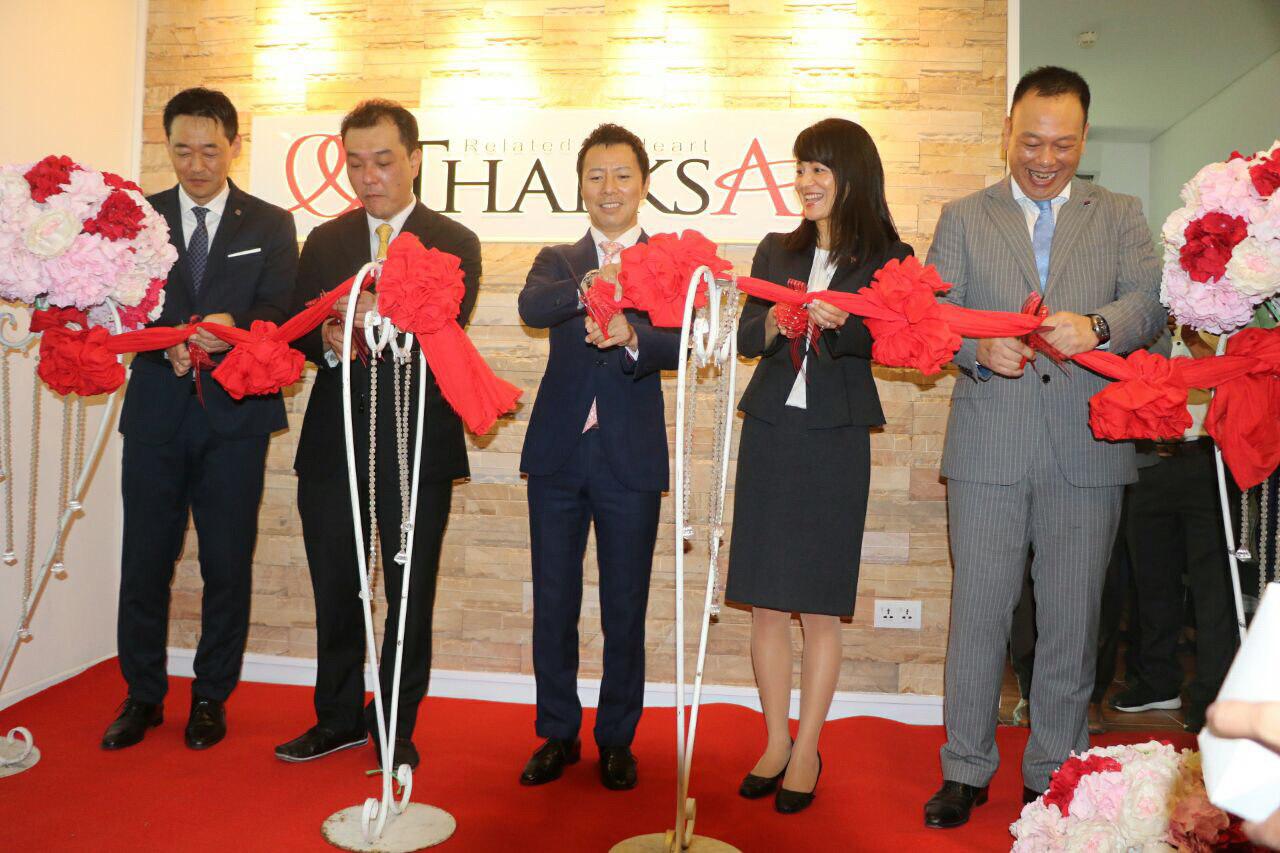 Dear Valued Members,
We would like to extend a very heartfelt thanks to everyone that came to Thanks Ai Cambodia's Grand Opening Ceremony on May 5th, 2019!
We appreciate the time that over 300 attendees took to visit and celebrate this new phase in our journey.
Below are some photos from the event: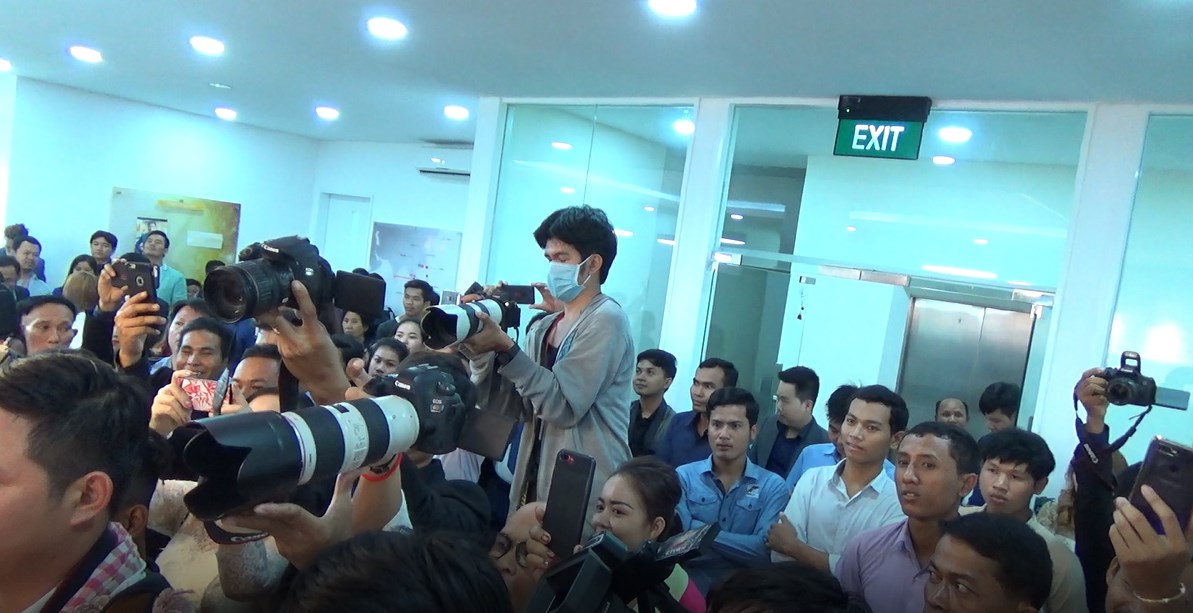 The room was packed with over 300 people.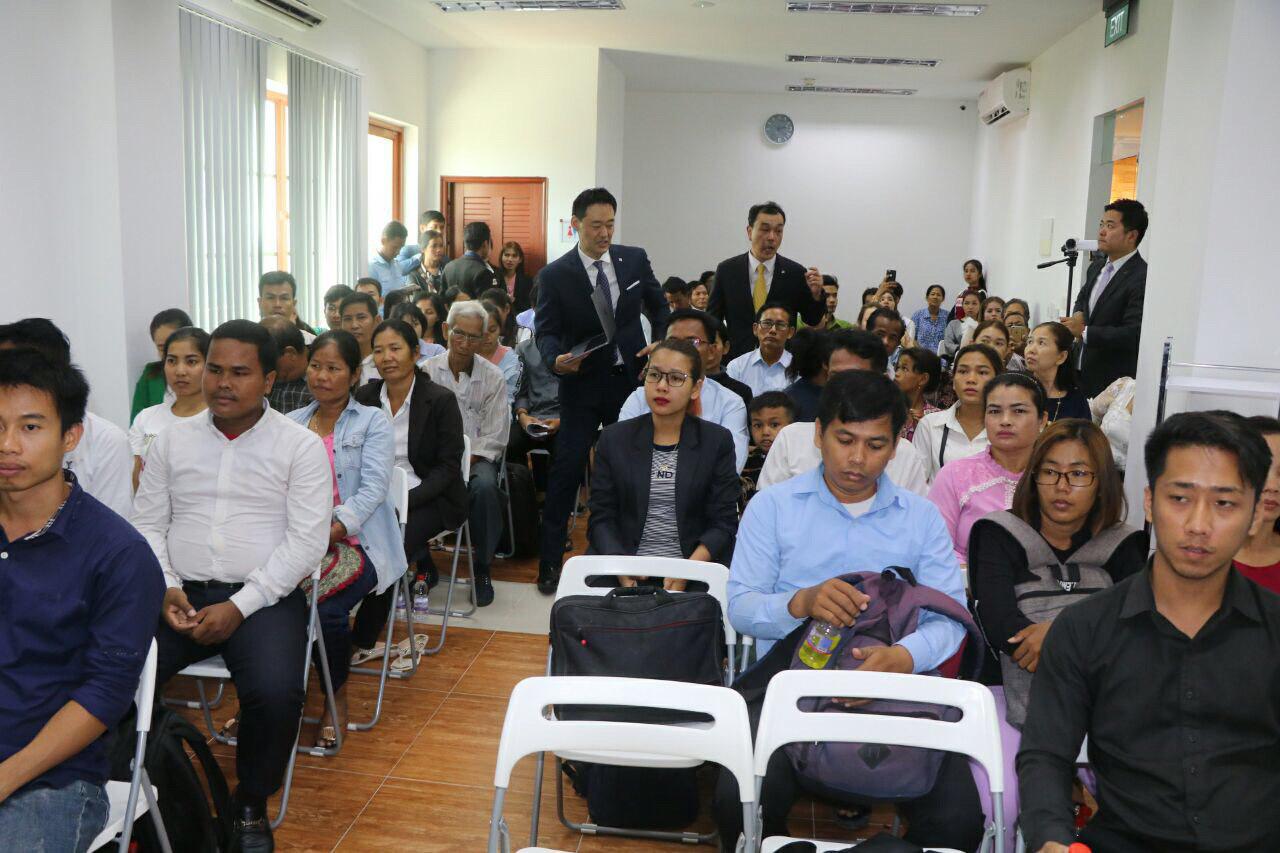 Two seminars were held instead of one as planned.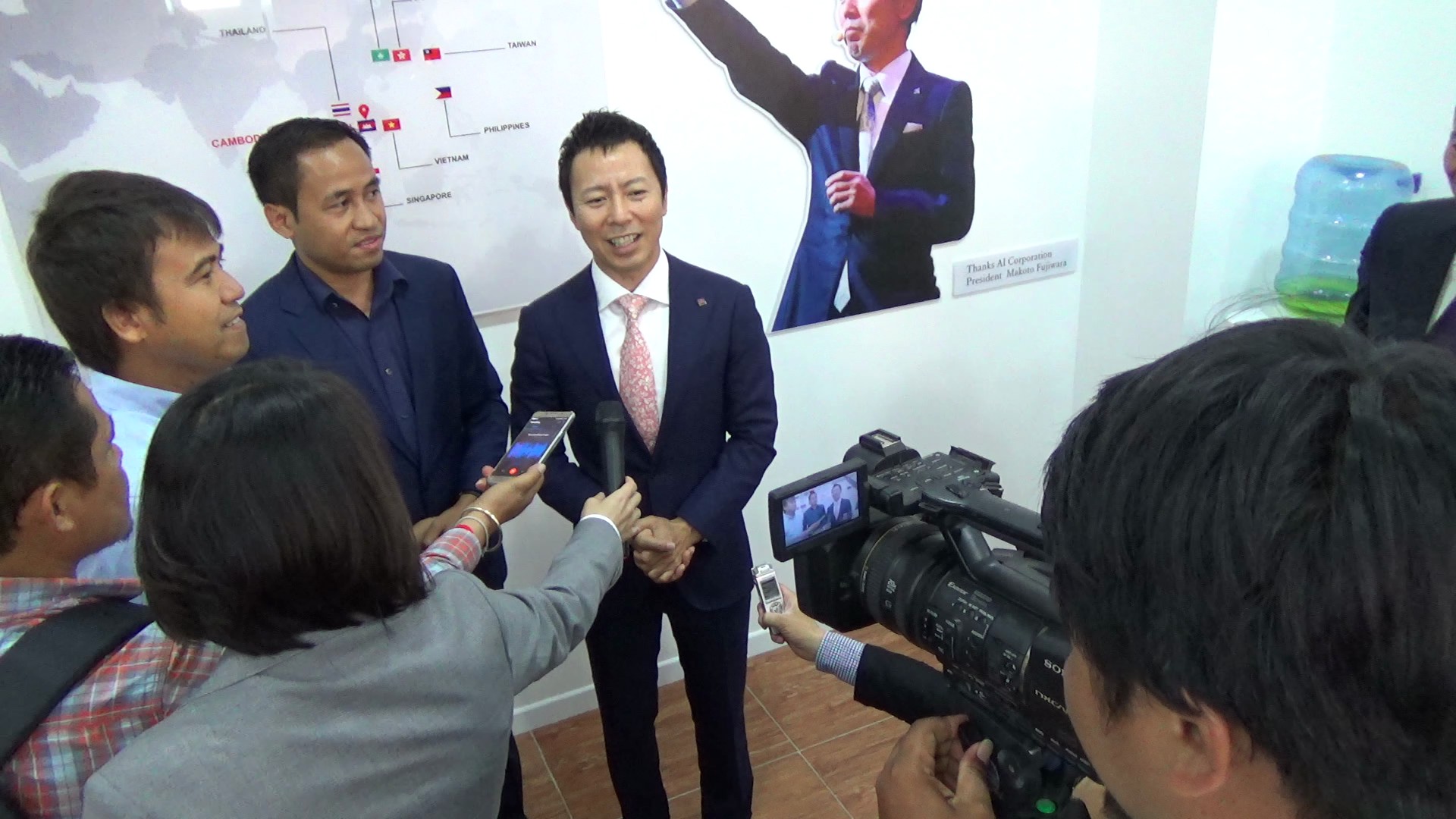 Mr. Makoto Fujiwara was having an interview with the Press.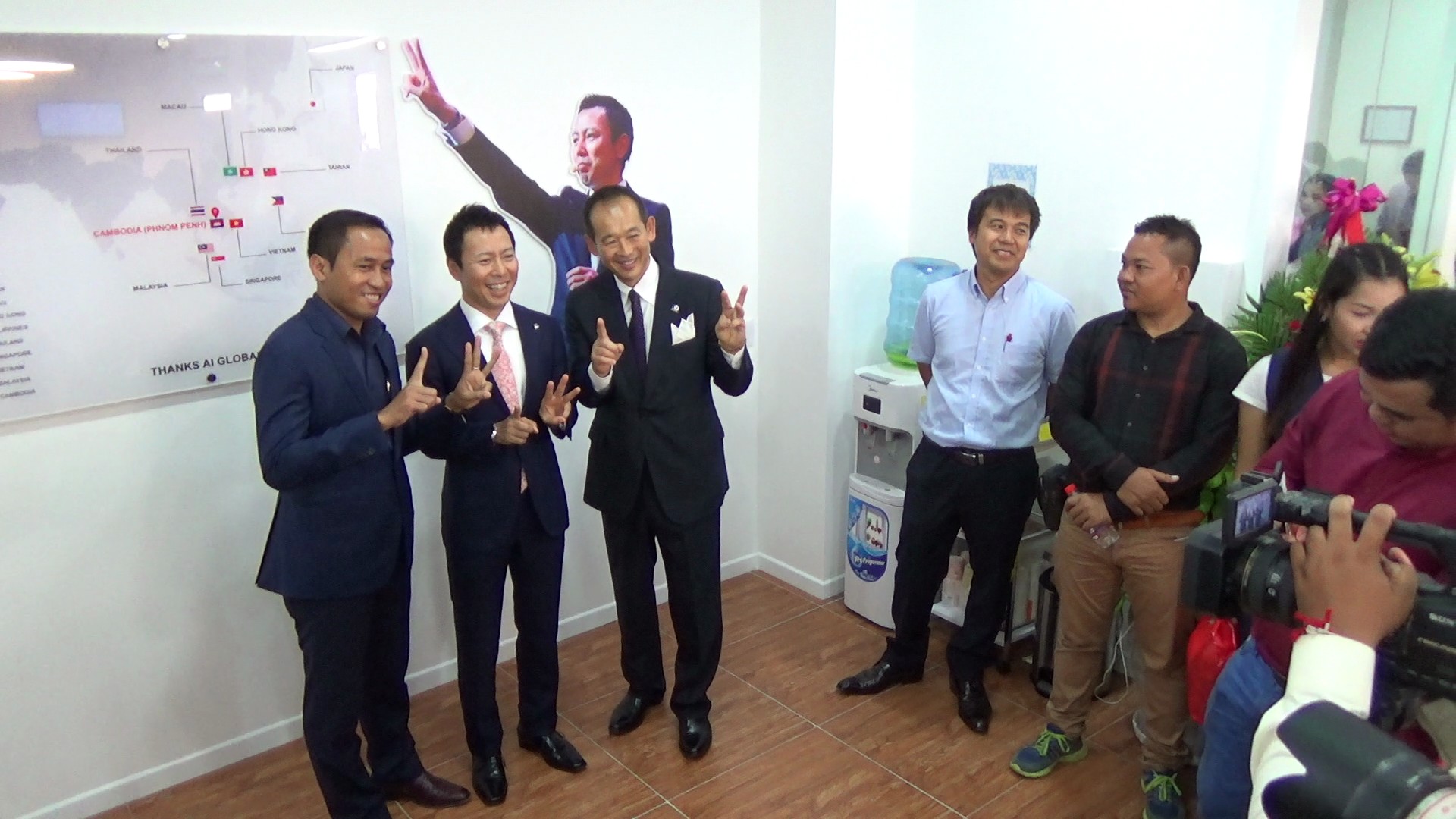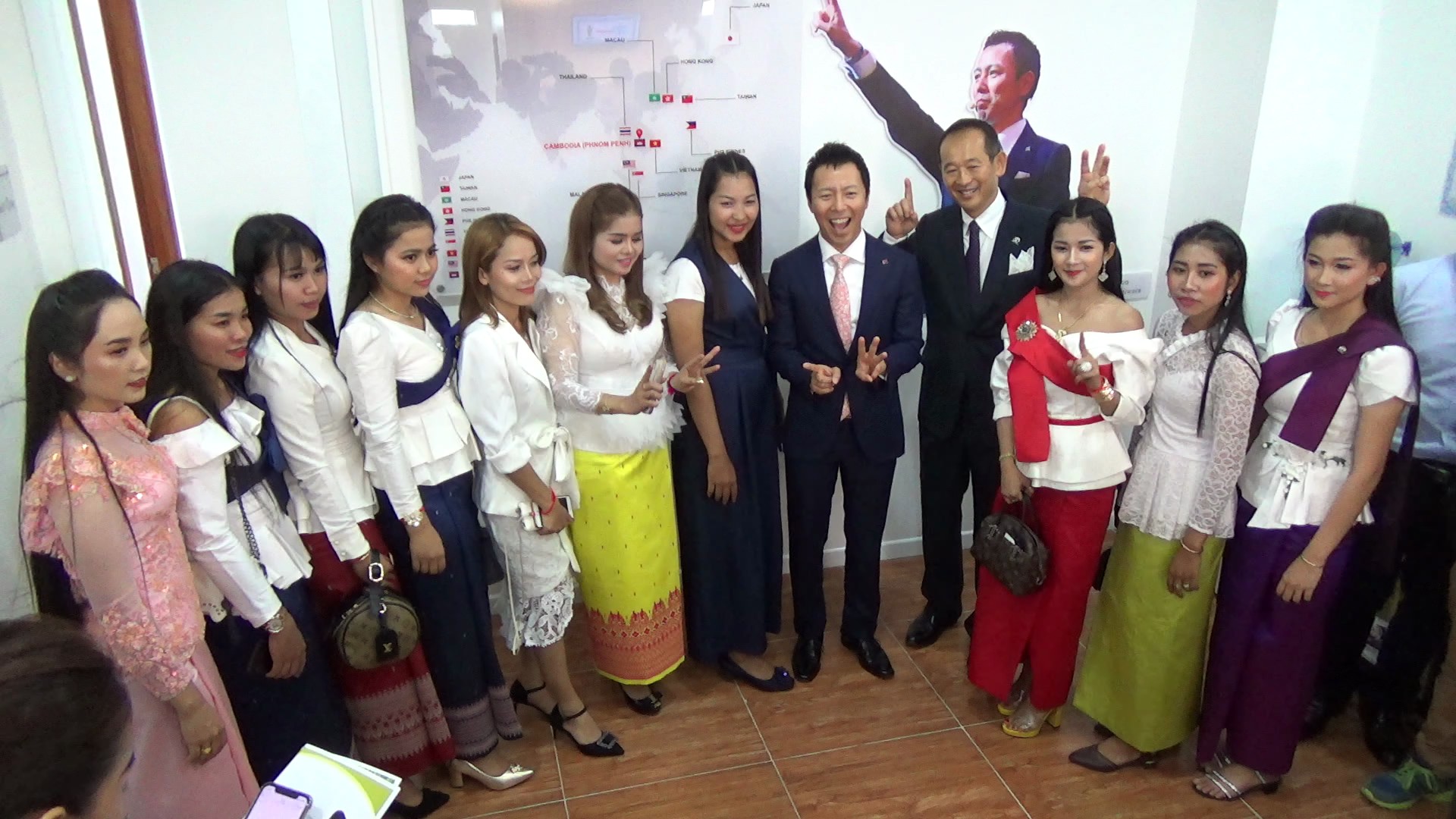 Our sincerest thanks to all important Guests, Leaders, Members and those who attended the ceremony as well as called or sent us best wishes.