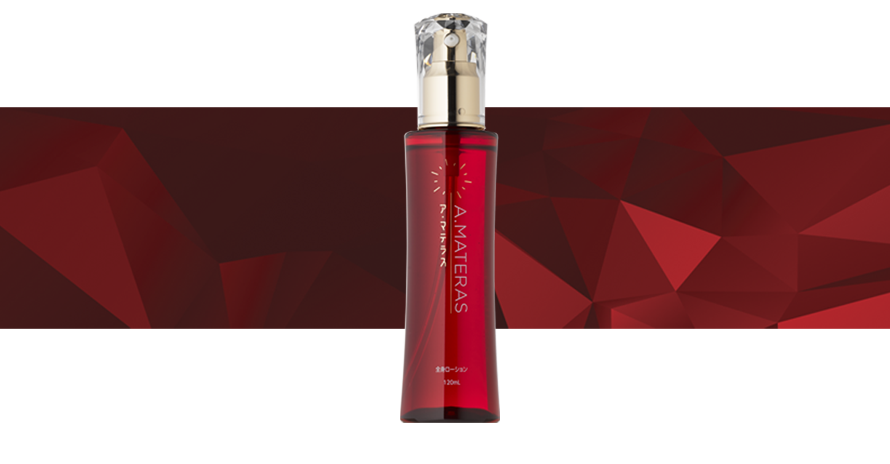 FACE & BODY LOTION
Repeat purchase:

JPY 750


The price does not include

additional surcharges.




Additional surcharges (packing fee, handling fee, currency adjustment factor, etc.): JPY 6,000
Using nanotechnology, this deep-penetrating formula moisturizes your entire body to the keratinous layer.
It features a blend of three GFs: heptapeptide-13 (KGFs), hexapeptide-33 (vEGFs), and acetyl decapeptide-3 (FGFs).
These skin-beautifying elements and moisturizing components hydrate skin while providing it with the moisture it needs.
*Beauty creams are cosmetics, not medicines. Therefore, they cannot be used to explain the recovery of illness, prevention of illness, or improvement of symptoms, nor can they be used to explain medicinal effects or efficacy.
If an explanation should indicate effects or efficacy, even if the product is a cosmetic, it will be in violation of the Pharmaceuticals and Medical Devices Law (the former Pharmaceutical Affairs Law). In addition, even if the effects or efficacy are not explained directly but rather implied, it will still be in violation of the law.
| | |
| --- | --- |
| Ingredients | Water, Propanediol, Pentylene glycol, Glycerine, BG, Water-soluble proteoglycan, Hydrolyzed Collocalia esculenta nest extract, Heptapeptide-13, Acetyl decapeptide-3, Hexapeptide-33, Sunflower seed extract, Hibiscus flower extract, Citrulline, Hydrogenated lecithin, Soybean sterol, Sodium caproyl prolinate, Xanthan gum, Potassium phosphate |
| Volume | 120 mL |
| JAN code | 4573175518138 |
Usage method
[For facial use] After cleansing the face, dispense an appropriate amount and apply gently across the entire face and neck.
[For body use] After a bath or shower, dispense an appropriate amount and apply over the entire body.
[For face and body] After cleansing the face and a bath or shower, dispense an appropriate amount and apply gently over the entire body.
Warnings
・

Please look for any irregularities in your skin as you use this product. If irritation occurs, please discontinue use.

・

While using the product, if you experience redness, swelling, itchiness, irritation, color loss (bleaching), darkening, or other irregularities, or if any of these irregularities occur after exposure to direct sunlight, please discontinue use. If you continue to use cosmetics the symptoms may worsen. We therefore recommend consulting with a licensed dermatologist.

・

If the product comes into direct contact with your eye, flush the eye immediately with cold or lukewarm water without rubbing.

・

Avoid storing the product in extremely hot or cold conditions or in direct sunlight.

・

Keep out of reach of small children.

・

Make sure to close the lid firmly after opening, and use the contents as soon as possible.