Thanks Ai Global Convention 2019 – Spot News!
Mar 07, 2019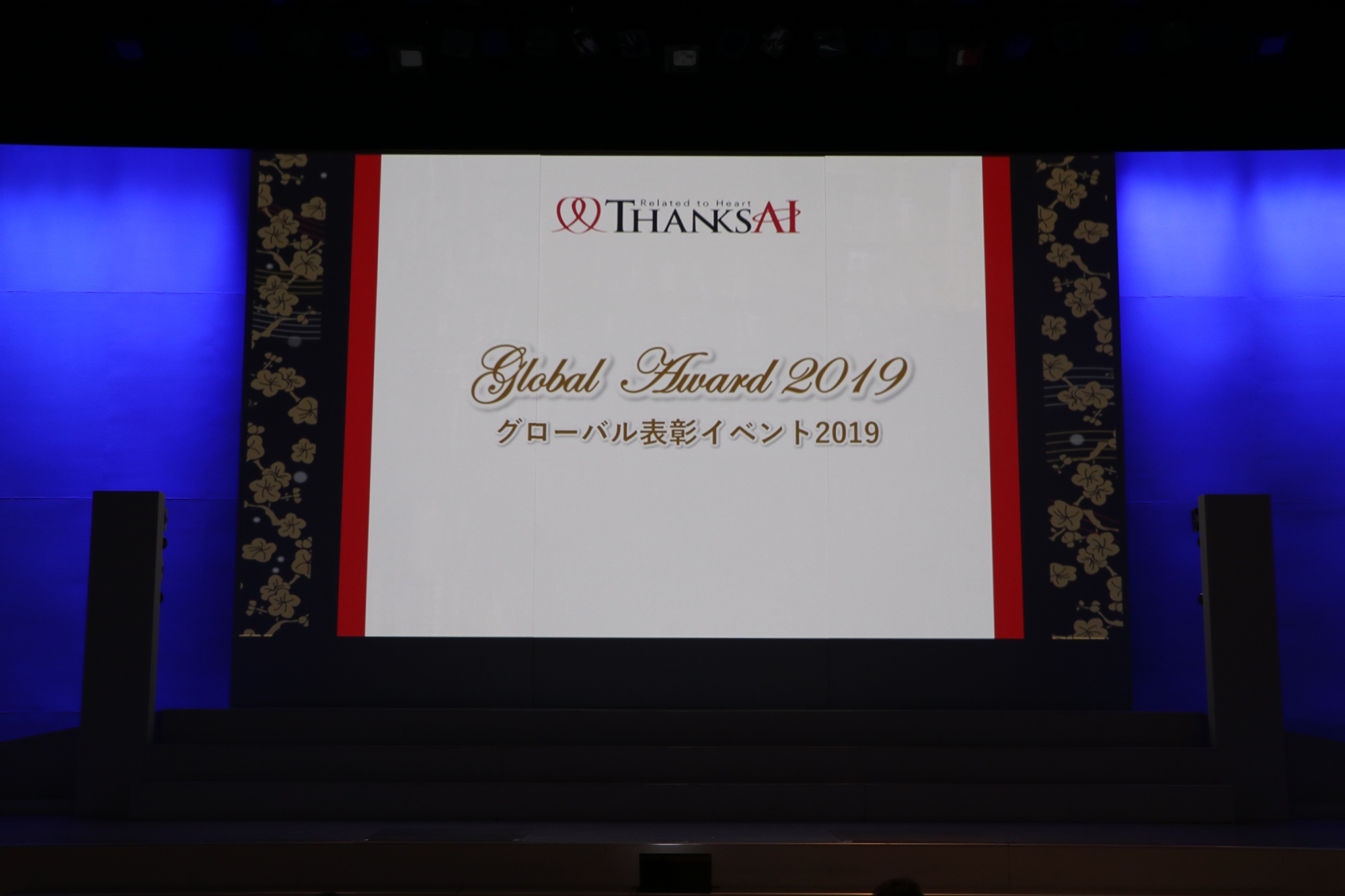 Dear our valued Members,
Last Saturday, March 2nd 2019, Thanks Ai Global Convention 2019 took place successfully in the famous theme park – Universal Studios Japan.
We would like to extend our sincere gratitude and appreciation to all of our valued Members for your support and contribution to Thanks Ai's activities.
Below is the content of the ceremony in a nutshell:
At the beginning, Mr. Fujiwara delivered greetings and made announcement on special project in celebration of our 10th anniversary this year.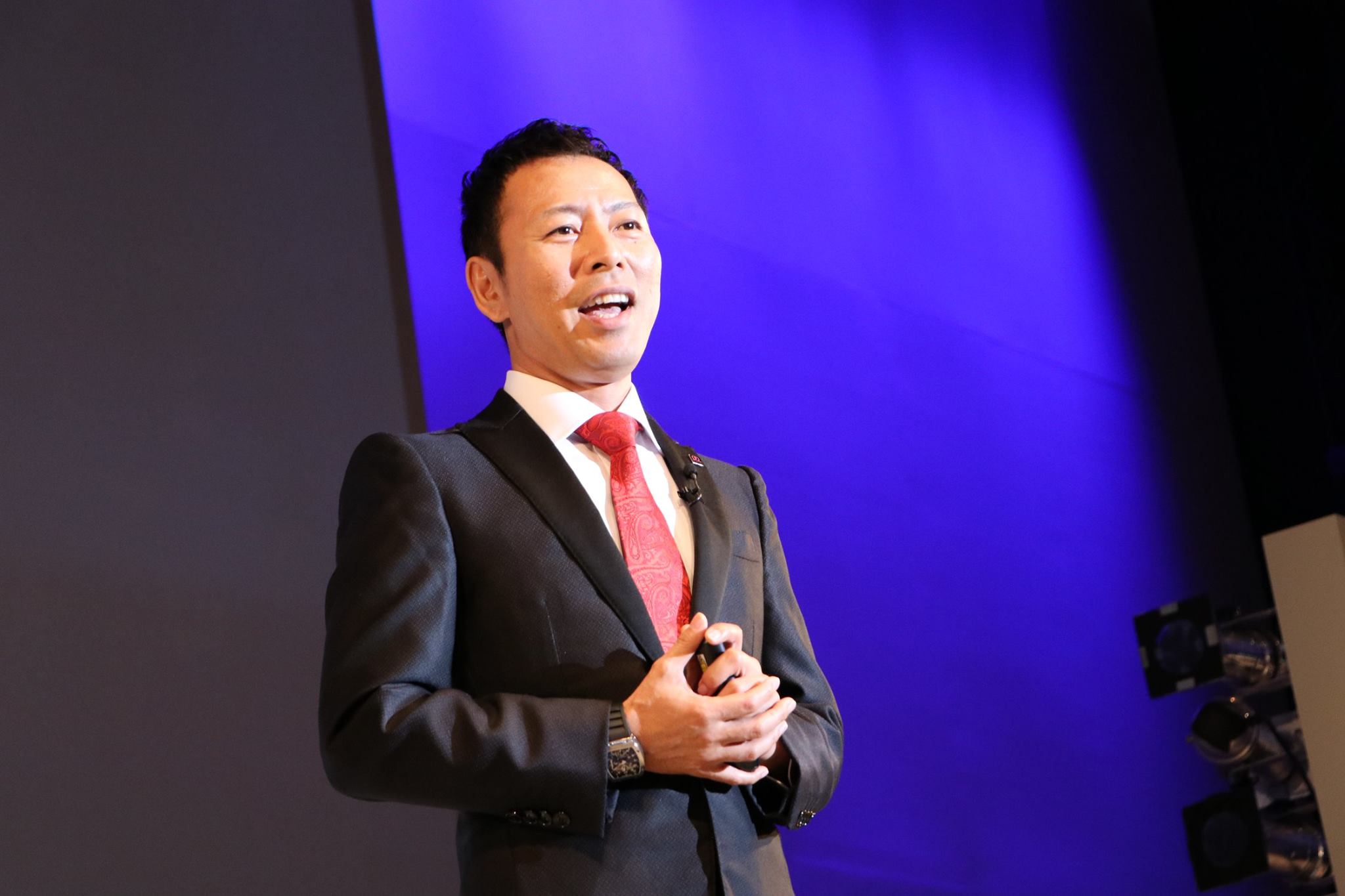 After that, the Award Ceremony started.
This year, four new Diamonds and one new Triple Diamond were born:
杉本 忠士 – NEW Diamond(Japan)
林宏銘 – NEW Diamond(Taiwan)
吳吉野 – NEW Diamond(Taiwan)
JAMES NG – NEW Diamond(Malaysia)
金子信宏  – NEW Triple Diamond(NFR)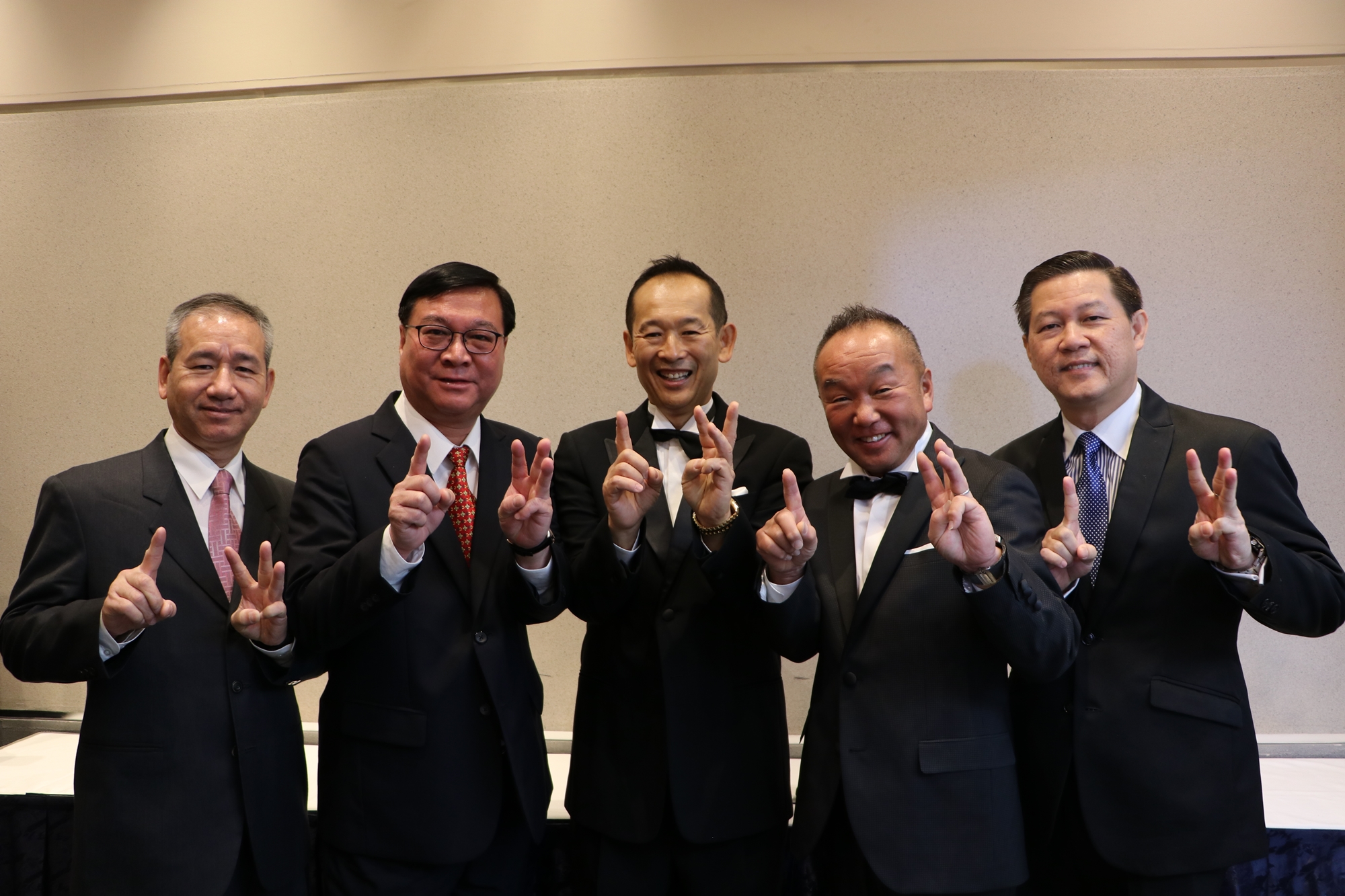 Finally, Mr. Fujiwara made an important announcement.
The details will be updated to you on the next news.
A lot of Thanks Ai members from all over the world received recognition awards.
Congratulations to all of the awardees!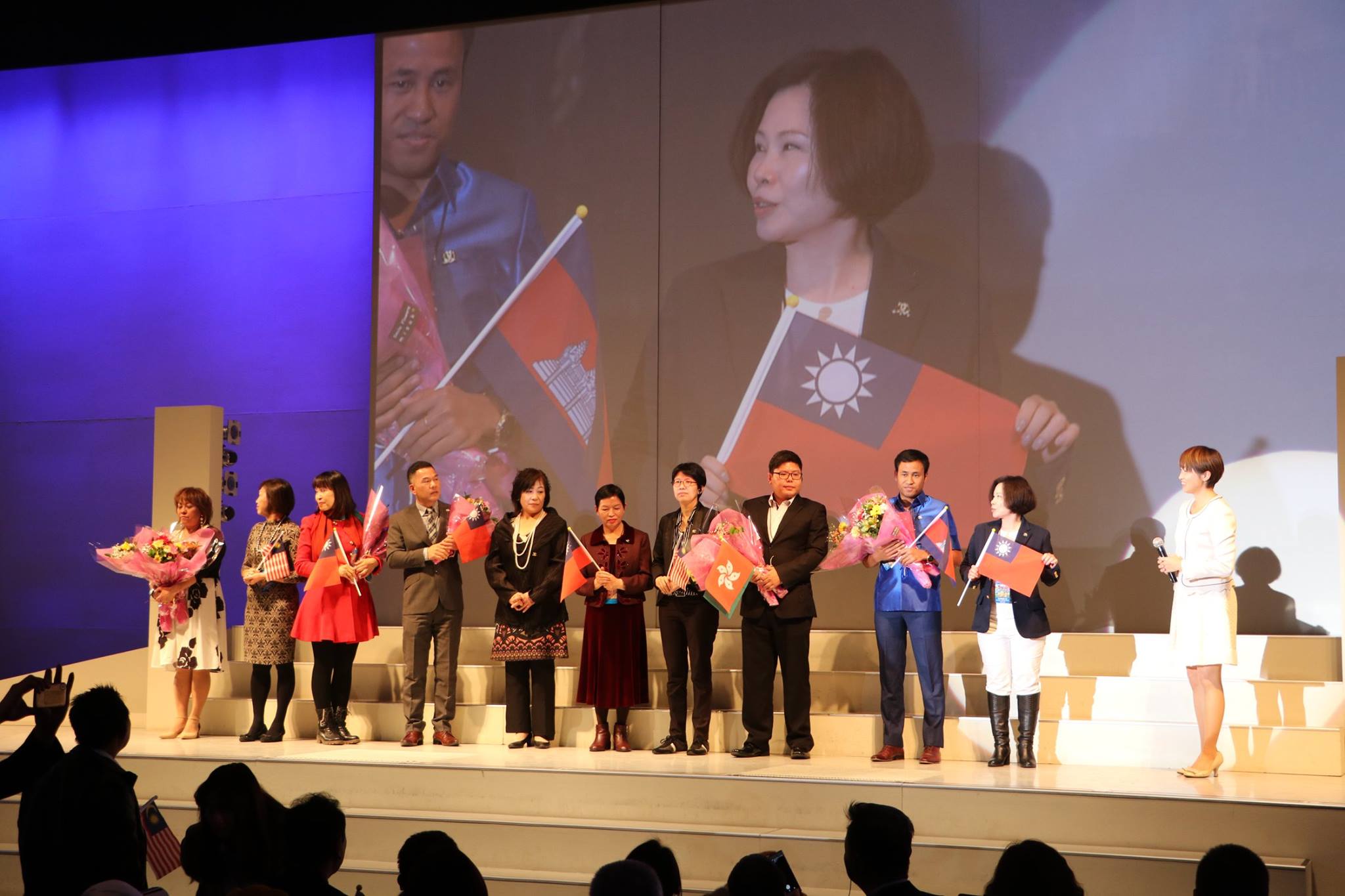 After the award ceremony, attendees had free time for entertainment activities in the theme park, and then enjoyed the party together.
The party began with a toast of Mr. Nobuhiro Kaneko – the NEW Triple Diamond.
In addition to the Luxury Buffet, attendees enjoyed a unique performation show of the Japan's leading theme park.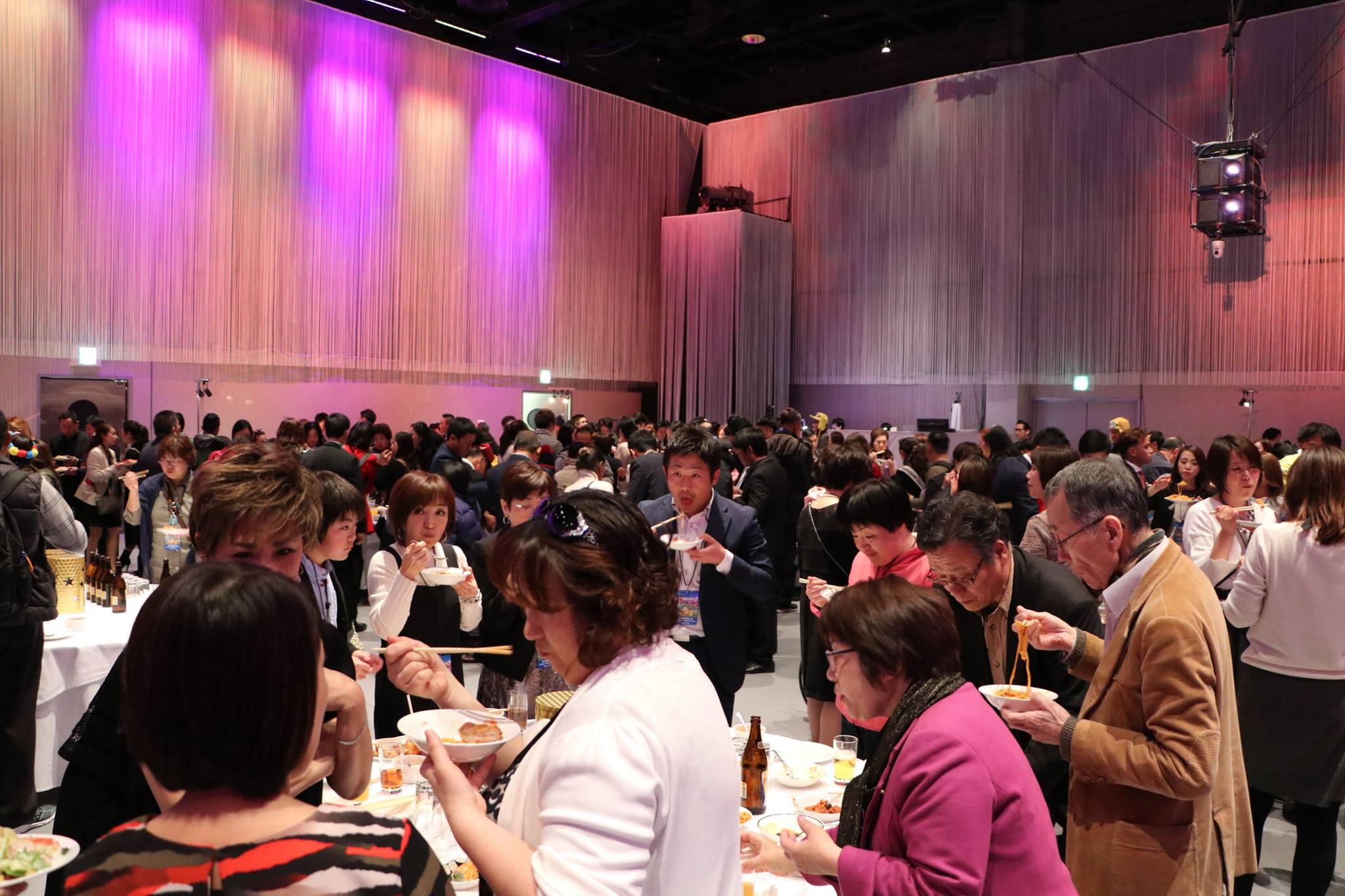 During the party, leaders received congratulations from everyone.
And the party ended with the wishes of wealth and prosperity.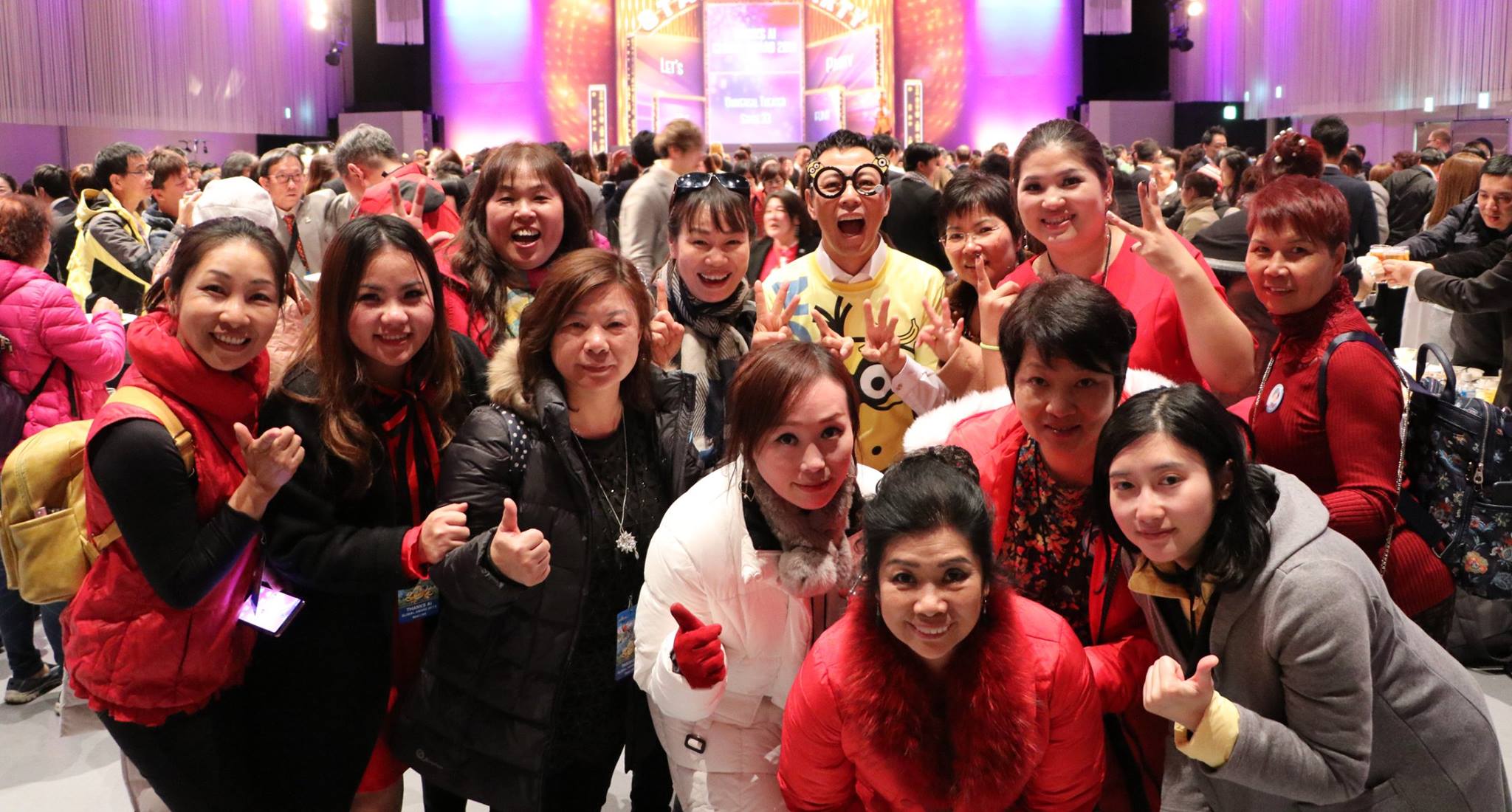 This was such a life-time experience with Thanks Ai.

Thank you very much for your participation and support!

Details of the important announcement of Mr. Fujiwara will be disclosed in the next news.

Please stay tuned!

/* */ ?>