Wound healing gets harder as we age. Unlike children, it takes much longer for wounds to heal because our body's capacity to preserve the skin declines gradually as we get older. So what can we do about it while aging is inevitable?
Good news!
Recent studies have discovered that Proteoglycans can facilitate our wound healing process. They stimulate growth factors in our body that support the repair of damaged skin.
But did you know that in the past this miracle compound was unaffordable to most of us?
One gram of Proteoglycan used to cost JPY 33 million equal to approximately USD 300 thousands.
Luckily, thanks to Mr. Yoshiaki Kudo of Biomatic Japan, the extraction time was reduced from 3 days to 1,5 hours improving overall extraction purity from 20% to 90%, and dramatically reducing the cost.
It is now used exclusively by Thanks AI to produce PROFIL.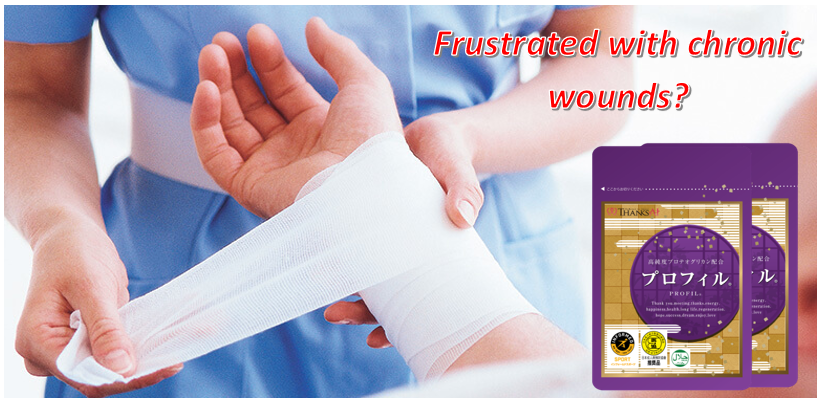 /* */ ?>